OPENING DAY
CHECK-IN PROCEDURES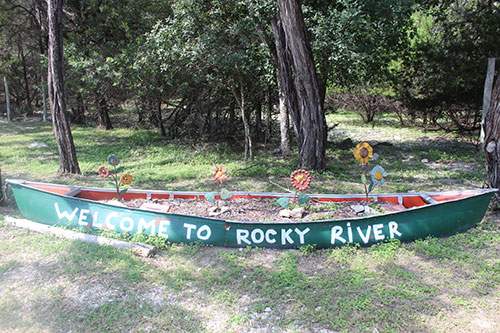 We understand how important the first day of camp is for our campers and their families. Sixty-eight years of experience have helped us develop a streamlined check-in process. We want to help relieve the anxiety of the first day, and also shorten (or
eliminate) standing in lines.
That's one reason we require all balances and paperwork be turned in to our office no later than May 1st. The required paperwork (Medical Recommendation, Camper Health History, General Permission and Camper Profile) can be easily accessed in the online Document Center.
STICK TO THE SCHEDULE...
When arriving at Rocky River, please take your camper directly to her assigned cabin. Due to our narrow entry and road, and limited parking space, we have assigned campers' arrival times to prevent unnecessary congestion. Please do not bring your camper prior to her scheduled time.


KEEP IN MIND...
There is no need to arrive early to save beds as they are pre-assigned, and bunkmate requests made during registration are taken into consideration.
If you're checking in siblings, please wait to bring your second camper to her cabin at her actual check-in time. Feel free to stop by the Canteen Store, tour the camp facilities, or shop at the Wimberley Square if you have a significant wait.
WHAT TO EXPECT...
Upon arrival at your cabin, counselors will facilitate check-in and help you fill out the required health screening. They will also have a checklist to ensure that your paperwork has arrived and been filed. If you have medications (original containers required) or other special medical instructions, you can visit the nurse in the Forty Niner.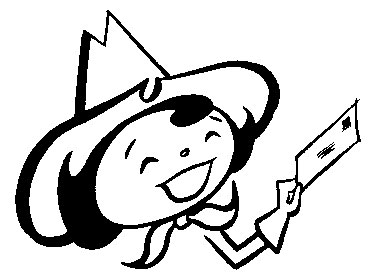 LETTERS & CARE PACKAGES
You may leave letters and packages for your camper in the Forty Niner. Many parents like this option, especially in the shorter sessions, as it ensures delivery on designated days. Note: Packages will not be delivered on Sundays or on the last day of any session. You may order or mail as many packages as you like, but because we have limited storage, packages left on check-in day are limited to two per week and must be in a sealed envelope. We cannot accept more than two packages per camper per week . This limit is for packages only; letters are not limited as they are much easier to store.
After you've checked in at your camper's cabin, helped her settle in, kissed her goodbye and dropped off any medications/mail, you have completed the check-in process! Your camper will move on to having a swim check, lice check and getting to know her cabin group.
TENTATIVE ARRIVAL TIMES
Note: the front gate will be locked until 1:00. Initials indicate first letter of last name.
1:00 pm: All SIT 2's, Western Empress (A-L)
1:30 pm: Western Empress (M-Z)
2:00 pm: All Circle B Porch, All Circle B Down, Lazy D (A-L)
2:30 pm: All Circle B Up, All Circle B Deck, All Wagons, Lazy D (M-Z)
3:00 pm: Bar K (A-L), Bar Nada (A-L)
3:30 pm: Bar K (M-Z), Bar Nada (M-Z)